In recent times, we have seen many battle royale games coming to smartphones and PCs. Even core gamers and casual users have well received this genre of games. Some of them include PUBG, COD, Fortnite, FAU-G, and you know the names. But in all of these games, one thing lies common and i.e., shooting. Yes, to shoot the opponent with precision. And here 3D Aim Trainer comes in handy.
3D Aim Trainer is a simple app that stays true to its name. With this app, you can improve your shooting skills to a greater extent. And unlike other shooting games out there it comes with tons of unique features. So, let's have a detailed look.
3D Aim Trainer: 
In my view, this is a contrast to all the games present, being not at all addictive. It goes like just practice for a few moments in the spare time and you are good to go. To begin with, 3D Aim Trainer has dedicated modes for games like COD, Fortnite, Apex Legends, and more. Also, it has many modes to choose from. These include bounce ball, Skyfall, goalkeeper, humanoid, etc.
Not just that, it even comes with an AI-enabled assistant that understands your shooting skills and suggests the levels accordingly. In a nutshell, as per their claim, 3D Aim Trainer is sure the #1 Aim Trainer on the planet.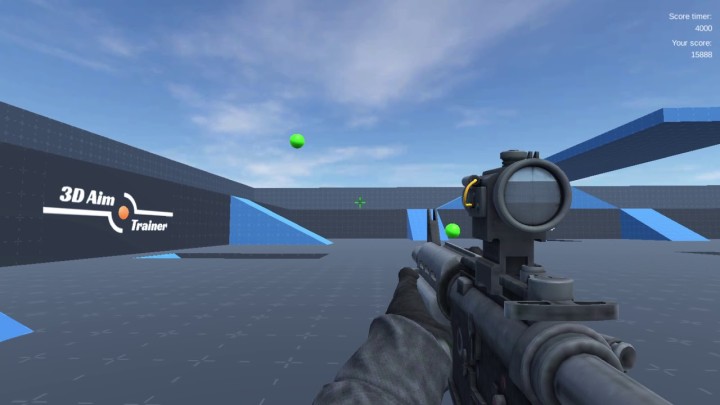 So, to try it out you can either download the mobile apps on Google Play or App store and even play in the browser on your PC. For those mobile users, it is absolutely fine to go with. But when it comes to PC users the web-based version is just not enough. Because the app takes its own time to load and may even feel laggy at times. In that case, here is a workaround to get the app on your PC either Windows or Mac.
---
Download 3D Aim Trainer for PC (Windows and Mac):
Before getting ready to download the actual app i.e., 3D Aim Trainer, you need to download and install an Android Emulator. In case you do not know, Android Emulator is a software that lets you run Android apps on a PC. On a side note, it works for both Windows and Mac devices. If you search for them there are tons available. But my pick would be to go with Bluestacks or Nox Player. You can't go wrong with either of them.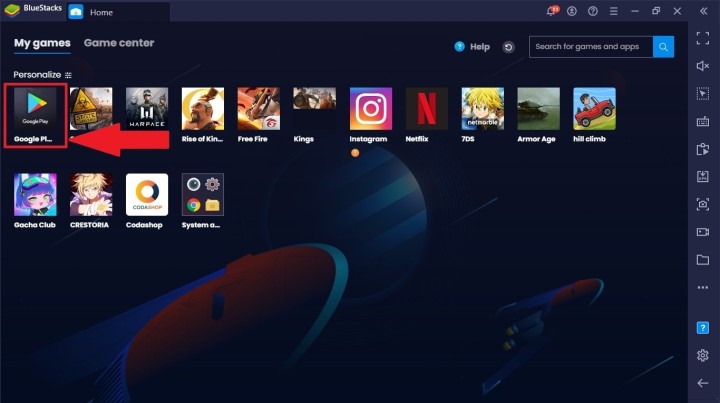 Once that is ready, you need to log in or sign up with a Google account and I suggest you use the same one as your smartphone. With that, you have completed the one time set up process. Now, open Google Play Store, search for 3D Aim Trainer, and install it. After a wait, you are ready to use the app right away. It is as simple as that.
---
Conclusion:
In a word, these steps hold true for almost any Android app that you want to run on your PC. So, getting an Android emulator is a wise choice. That being said, make sure to share it with your gaming squad and also let them improve their skills.