Xiaomi is recruiting some members to test the latest firmware-2 update across several devices. Redmi Note 7 Pro, Redmi Note 7, MI 9, MI 9 SE, Redmi S2, Redmi 7 are the smartphone for which Xiaomi is Looking for Volunteers to Test the global stable firmware – 2.
If you own any of the devices mentioned above, then you can apply to test the firmware update 2. You must read the following details of requirements and other necessary instructions before you apply to test the update.
Xiaomi Wants for Volunteers to Test the global stable firmware -2
Today, the company has decided to recruit more testers for other smartphone models, so you have the opportunity to join Xiaomi test volunteers! If you have any desire to join the test, please see the instructions below and apply now!

Must be read before use

Mi Pilot MIUI – Global Stable ROM – a program that gathers testers as a flow of testers. This command will only check the Global Stable ROM firmware. An invitation to the team after the selection is not accepted.

Current members of a special team such as Super Moderators / Moderators / Internet Moderators / Resources / Program Overview / Beta / Device / News Reporter Team / Fan Site / Designer / Photo / Bug Hunter Team members do not need to get permission to test again because you already have this permission.

Deadline for application: July 15 (Beijing time)
We will send you a message on the forum to inform you if you have chosen. Please do not forget to check your personal messages on July 17th
Requirements for recruitment
1. Region: All regions
2. Language of communication: English
3. Communication tool: QQ (this is mandatory, no other alternative tool is applicable)
4. Devices:

Redmi Note 7 Pro
Redmi Note 7
MI 9
MI 9 SE
Redmi S2
Redmi 7

5. Other requirements:
– You need to have an Unlocked Bootloader
– The firmware version is unstable. Please back up important data to the cloud service or local computer before upgrading.
– The Nightly Rom Links leakage to the network is strictly prohibited. In case of violation of this requirement, the user will be banned
– Be sure to use the latest MIUI Global Stable ROM
– Know the Mi Flash tool and have the opportunity to work with developers to investigate the problem
– Should be active users of the community of other countries
– You must communicate with other members of the QQ group
– Have readiness to bear the risk of unsuccessful upgrades

Reminder

This is a test version, so please expect that there will be errors in the firmware and think twice before applying for testing. In addition, there is not one device over which the developers work, so errors do take time to fix, please do not hurry with complaints from developers or administrators.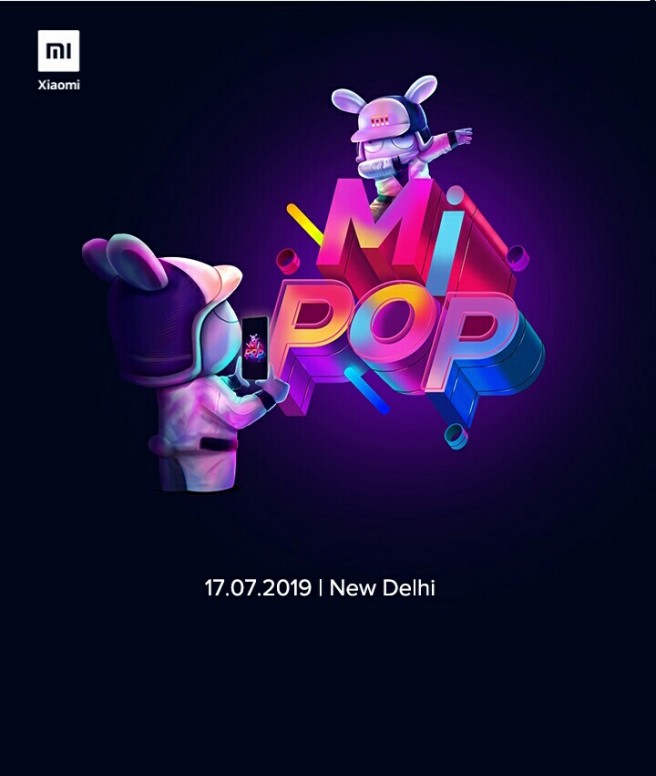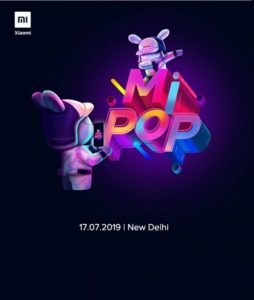 The last date to apply is July 15, 2019. As you might have read the update is a test version so think twice before you apply to test the update.
If you apply and you are selected, you will be notified via an SMS in the Xiaomi forums. You should definitely have a Xiaomi forum account for that.