You might be aware that China has had problems with Google in the past, and still has. This leads to a lot of problems for users using smartphones of Chinese-made brands in the country. Companies like Xiaomi have decided to remove all Google apps starting from MIUI 12. This means no Google apps in MIUI 12, 12.5, and upcoming MIUI 13. This article explains how to use TTA PQ GApps Installer.
You might be facing a lot of trouble due to the unavailability of Google apps on your phone. Besides, most of the apps are not so easy to install. Keep reading to know all about it!
What are the issues with installing Google apps?
So Xiaomi removed Google Apps from MIUI 12 and above. What is the problem? Just download the apps from Play Store- oh right. Play Store would not be available either. Let's get the APK from a website such as APKPure? Well no, you cannot do that.
There are quite some reasons that would prevent you from doing some the simplest reason is that there is a tonne of Google Apps that work together and you cannot just spend your time downloading them. There are so many minute apps as well that work in the background. Take Play services and Carriers for example. You would have a hard time even finding a list of all the apps in the first place.
The second reason is that you would not be able to find the Exactly right version for your phone. Since these are very complex apps, they work on each Android smartphone on different versions. Some would have the latest ones, which others would have older ones. Some might also have a slightly different version of the latest one. Like I said, lots of variants for lots of smartphones.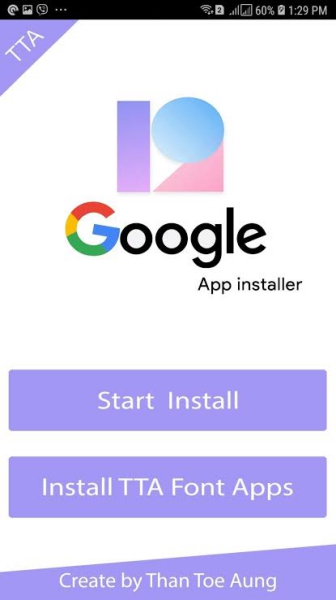 The final reason is that some apps are just not that easily installable. System apps are often installable only in special ways. You can upgrade them using APKs, but you cannot downgrade or Uninstall a system app, let alone install it as a fresh new app.
Besides, Google apps work like a core part of Android. If you install it, they would be like a user app, and giving them system commands would be quite hard. I hope you get the issue now.
What is the use of TTA PQ GApps Installer
This is where TTA PQ GApps Installer comes in. It provides you with a simple and easy way to install all the required Google Apps just by downloading one app and let it do the work for you. You can even uninstall it once it's finished! Here's how to achieve it:
Step 1: First of all click here and download TTA PQ GApps Installer for MIUI 12.
---
Step 2: You can install the app but remember to enable installation from unknown sources in settings first.
The app size is 151 MB. Along with this make sure you have a decent amount of space on your phone for all the GApps.
---
Step 3: Open the app and click on the purplish 'Install' button.
---
Step 4: The app would take some time and process. If you are taken to a Google login page, put in your credentials and sign in.
---
Step 5: Allow the app permission to install apps.
You might need to reboot it once it is finished for the apps to appear.
---
Conclusion:
So this article discussed all about TTA PQ and how to use them. You can Uninstall it once you are finished and proceed. I hope the article proved useful for you!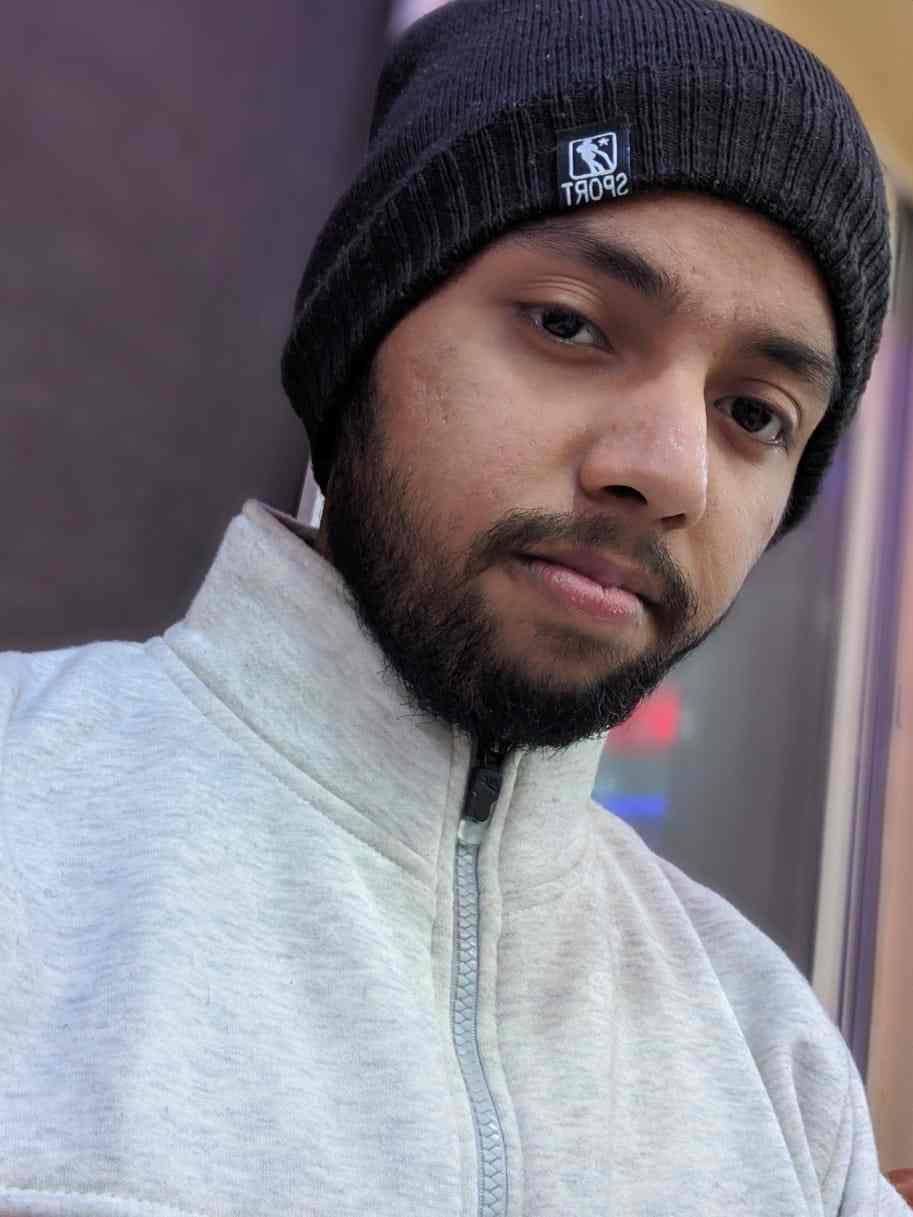 For someone who is a Medical School student, you certainly did not expect me to be here. But here I am, due to my fondness for technology, games and science. There is just something really sweet about technology that has helped in binding us together, so it is not surprising that I love to talk about it. And with the same technology, you could connect with me easily, so feel free to!